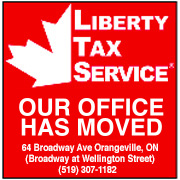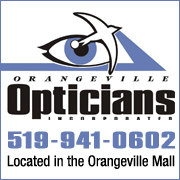 While using VBScript LoadPicture() function, Error calculating dimensions for: E:\www\3592\www\onlinedb\ckmofm\pics\GeorgianResize.png
Invalid picture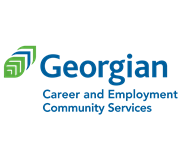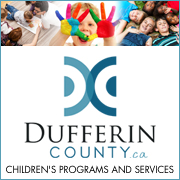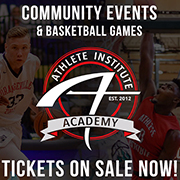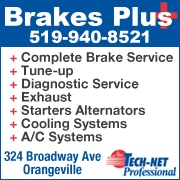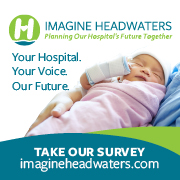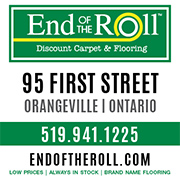 POLICE IDENTIFY REMAINS DISCOVERED IN CALEDON VEHICLE FIRE
8/10/2018 12:27:46 PM

Police have identified the remains disovered in a vehicle fire earlier this week in Caledon.


The body of 66-year-old Hari Ram of Brampton was found in the charred vehicle Sunday morning (Aug. 5) on McLaughlin Road near Mayfield Road.


OPP's Central Region Crime Unit and Caledon Detachment continue to investigate the incident.


Anyone with information is aksed to contact Caledon OPP at 1-888-310-1122 or Crime Stoppers at 1-800-222-8477 (TIPS)


Meantime, Dufferin OPP has yet to positively identify the body of a man found at the scene of a car fire in Mono on August 2.