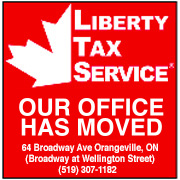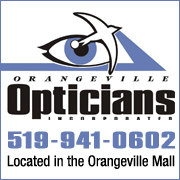 While using VBScript LoadPicture() function, Error calculating dimensions for: E:\www\3592\www\onlinedb\ckmofm\pics\GeorgianResize.png
Invalid picture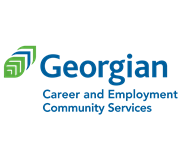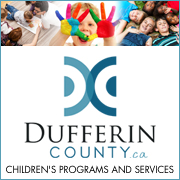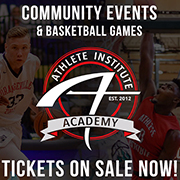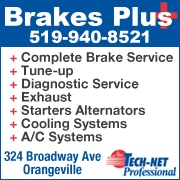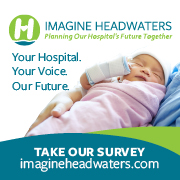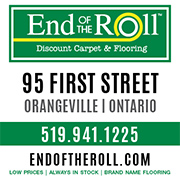 MIRACLE TREAT DAY IN ORANGEVILLE ANOTHER SUCCESS
8/10/2018 9:19:58 AM

By all accounts Miracle Treat Day at Orangeville Dairy Queen was another massive success.


The entire cost of a Blizzard on Thursday (Aug. 9) was donated to Sick Kids Hospital.


The day saw local kids who spent time at the hospital help serve Blizzards along with local dignitaries, firefighters, police officers, paramedics and business and community leaders.


Sick Kids Foundation spokeswoman Wendy Dempsey says money raised will help go towards the new campaign to build a new hospital.
The campaign needs to raise $1.3-billion.


myFM is still waiting for the final tally from Orangeville DQ.