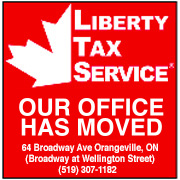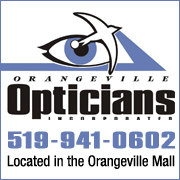 While using VBScript LoadPicture() function, Error calculating dimensions for: E:\www\3592\www\onlinedb\ckmofm\pics\GeorgianResize.png
Invalid picture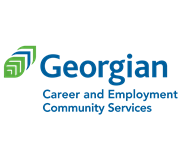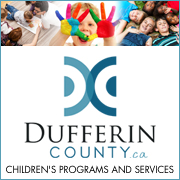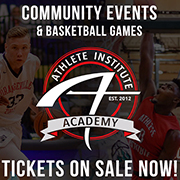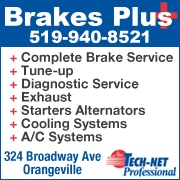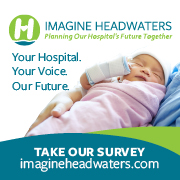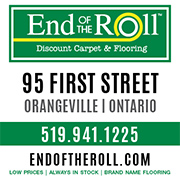 BUSINESS NEWS: LOCAL GARDEN CENTRE GROWING
8/10/2018 9:02:16 AM

10 and 10 Garden Centre north of Orangeville is expanding.


The three existing seasonal 'hoop houses' on the property just off Highway 10 south of 10 Sideroad will be replaced with eight polycarbonate greenhouses.


Improvements to the parking lot are also planned, as well as landscaping adjacent to the highway.