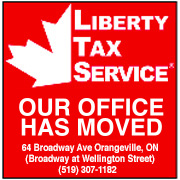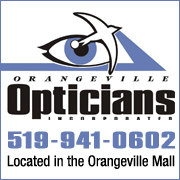 While using VBScript LoadPicture() function, Error calculating dimensions for: E:\www\3592\www\onlinedb\ckmofm\pics\GeorgianResize.png
Invalid picture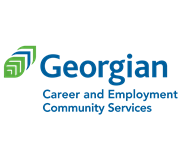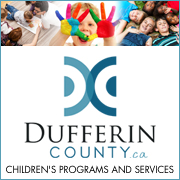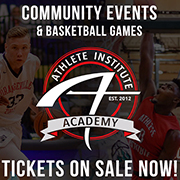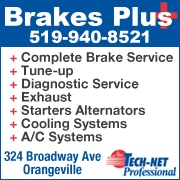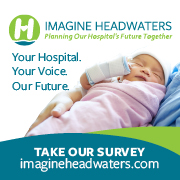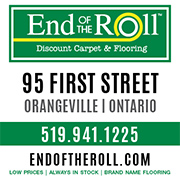 ORANGEVILLE AWARDS ENVIRONMENTAL ASSESSMENT CONTRACT TO STANTEC CONSULTING
8/9/2018 5:01:55 PM

With a need to find new drinking water sources to meet future growth, Orangeville has hired a consultant to do an environmental assessment required to bring a new well online.


Council recently awarded a $299,746 contract to Stantec Consulting Ltd. to complete the supply well study.


Last August, council approved pulling $800,000 out of the development charges reserve for the environmental assessment.


Earlier this year, council also voted in favour of swapping part of the Humber lands in exchange for 42 acres and the Pullen well located in Amaranth owned by Laurelpark Investments Inc. and Hamount Investments.


However, the fate of that deal is uncertain, as the Township of Amaranth has taken the three parties to court because it alleges that the transaction breaches an agreement set several years ago between Amaranth and Laurelpark.