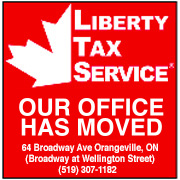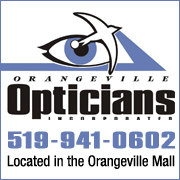 While using VBScript LoadPicture() function, Error calculating dimensions for: E:\www\3592\www\onlinedb\ckmofm\pics\GeorgianResize.png
Invalid picture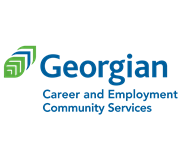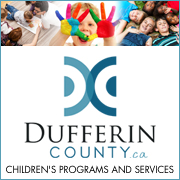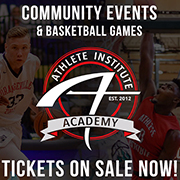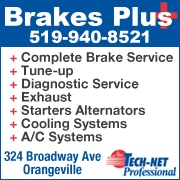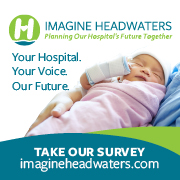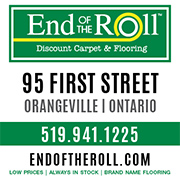 THURSDAY IS MIRACLE TREAT DAY AT DAIRY QUEEN
8/9/2018 9:47:41 AM

Miracle Treat Day is today (Aug. 9) at Orangeville Dairy Queen.


It's simple. Buy a Blizzard today and you're supporting the Children's Miracle Network.


At Orangeville Dairy Queen, every dollar from the purchase of a Blizzard goes to Sick Kids Hospital in Toronto.


If you want to enjoy your Blizzard at another time you can purchase Blizzard tickets to redeem at a later date, while still supporting today's fundraiser.


Last year, more than $60,000 was raised during Miracle Treat Day in Orangeville.