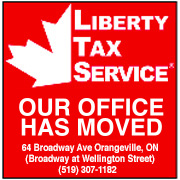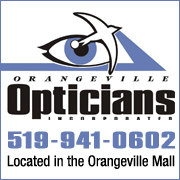 While using VBScript LoadPicture() function, Error calculating dimensions for: E:\www\3592\www\onlinedb\ckmofm\pics\GeorgianResize.png
Invalid picture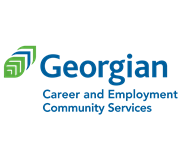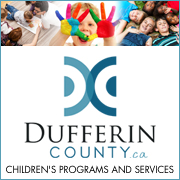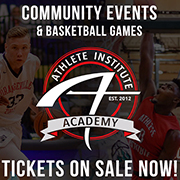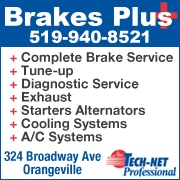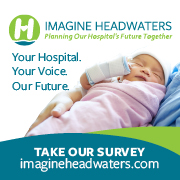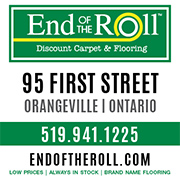 LENDERS WIN CASE AGAINST FORMER ORANGEVILLE CAR DEALER WHO GAVE OUT FRAUDULENT LOANS
8/8/2018 6:18:16 PM

Orangeville Fine Cars and its owner have lost a court battle after a lender accused the dealer of making fraudulent loans.


Between January 2015 and December 2016, Scotiabank advanced millions of dollars in loan agreements to the dealership that used to operate on Highway 9.


The bank told the court that 152 of those loans were fraudulent and argued they were part of a larger scheme to induce them into advancing funds where no cars were sold.


According to Scotiabank's statement of claim, it found 16 vehicles had never been sold or registered to the dealer.


In the presiding judge's decision limited to the 16 transactions, he stated that the evidence was clear that the dealer breached both the dealer agreements and the credit agreements.


The judge granted Scotiabank a partial summary statement and will address costs at a later date.