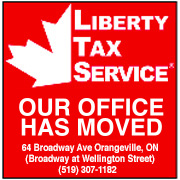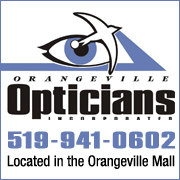 While using VBScript LoadPicture() function, Error calculating dimensions for: E:\www\3592\www\onlinedb\ckmofm\pics\GeorgianResize.png
Invalid picture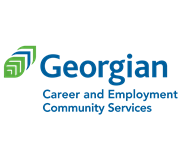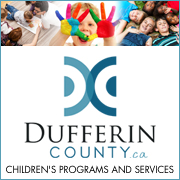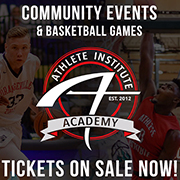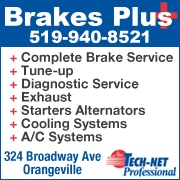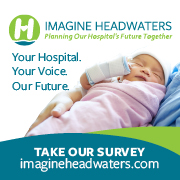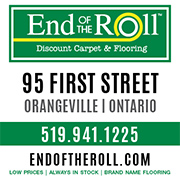 IT'S MUSEUM DONATION DAY AT THE MILL STREET LIBRARY
8/8/2018 6:08:39 PM

A museum donation day is taking place at the Mill Street Public Library.


If you have a treasure or photograph about Dufferin County that you are willing to donate to the archival collection, you can drop in to the library to discuss the item with archive staff from the Museum of Dufferin (MoD).


If the donation is "larger than a bread box," you can bring in a photograph of the item, information about its history, and a brief comment about its condition.


All items will need to have some tie to Dufferin County.


In addition, the museum is also looking for objects and printed materials related to local festivals and Dufferin County Fall Fairs.


You can drop in at the library on Thursday (Aug. 9) between 10 a.m. and 5 p.m..