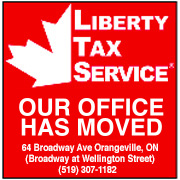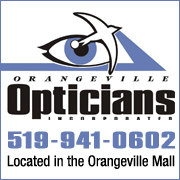 While using VBScript LoadPicture() function, Error calculating dimensions for: E:\www\3592\www\onlinedb\ckmofm\pics\GeorgianResize.png
Invalid picture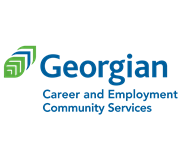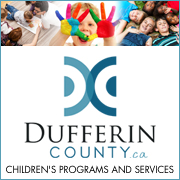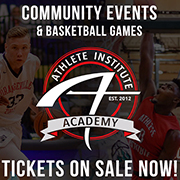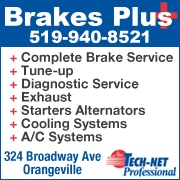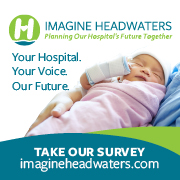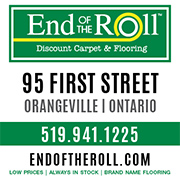 A DOG KENNEL IN MONO GETS APPROVAL
8/8/2018 5:36:45 PM

Mono council has approved a site plan agreement for a dog kennel on the border of Adjala-Tosorontio.


The application was originally denied by council; however, the town reached a settlement and the application could proceed.


The kennel on Mono-Adjala Townline will consist of five separate 10 x 10 buildings and will have no more than 10 dogs.


Only three dogs will be allowed to be outside at one time.