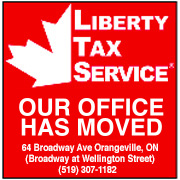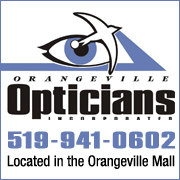 While using VBScript LoadPicture() function, Error calculating dimensions for: E:\www\3592\www\onlinedb\ckmofm\pics\GeorgianResize.png
Invalid picture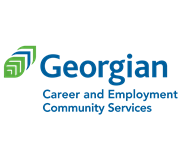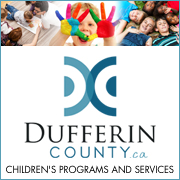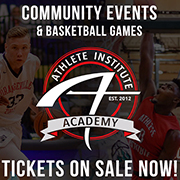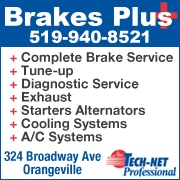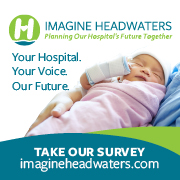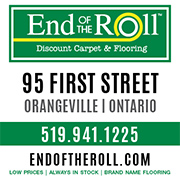 BRAMPTON DEFEATS JR. A NORTHMEN TO CLAIM OJALL CHAMPIONSHIP
8/8/2018 9:53:49 AM

The Excelsiors are Ontario Jr. A lacrosse champions.


Brampton rolled over the Jr. A Northmen 13-6 in Game 5 Tuesday (Aug. 7).


The Excelsiors pulled away from Orangeville in the second period taking an 8-5 lead into the final frame.


Brampton would score five goals in the third period en route to their first Ontario Jr. A Lacrosse League championship since 1994.


The Excelsiors will represent Ontario in the Minto Cup that starts next week in Calgary.