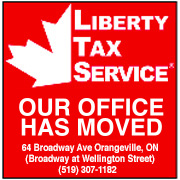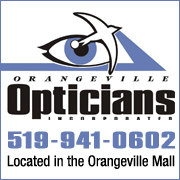 While using VBScript LoadPicture() function, Error calculating dimensions for: E:\www\3592\www\onlinedb\ckmofm\pics\GeorgianResize.png
Invalid picture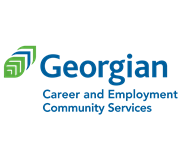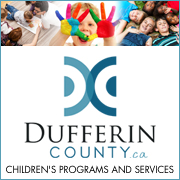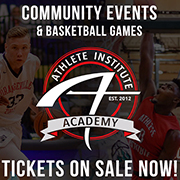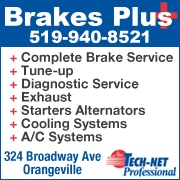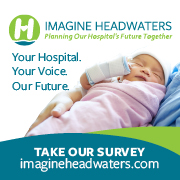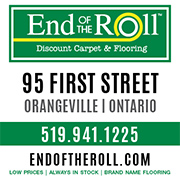 FEDERAL GOVERNMENT SUPPORTS ORANGEVILLE'S SUSTAINABILITY PLAN
8/8/2018 9:40:18 AM

Orangeville has received support from the federal government to develop a Sustainable Neighbourhood Action Plan.


The town is getting $46,400 through the Green Municipal Fund.


Funding for the sustainability plan will be matched through cash and in-kind contributions by the municipality.


The plan will promote and guide the Town's strategies, goals and targets for a sustainable future, integrating the environmental, economic, social, and cultural pillars of sustainability.


Councillor Sylvia Bradley, Chair of the Orangeville Sustainability Action Team, is enthusiastic about the project. "The development of a sustainability plan for Orangeville has been a goal of the Town's OSAT committee for some time. The plan will help the Town work towards a cleaner, healthier community, with economic and lifestyle benefits for everyone."


The town will engage with businesses, residents and stakeholders starting this fall.


The sustainability plan is expected to be completed by next June.