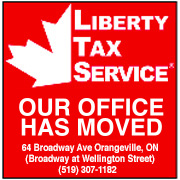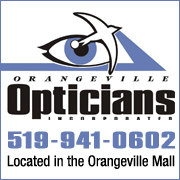 While using VBScript LoadPicture() function, Error calculating dimensions for: E:\www\3592\www\onlinedb\ckmofm\pics\GeorgianResize.png
Invalid picture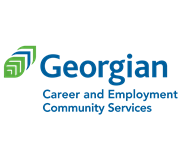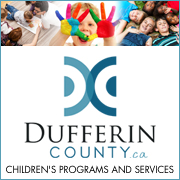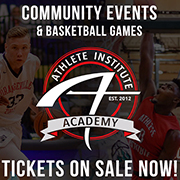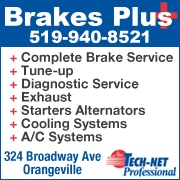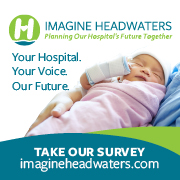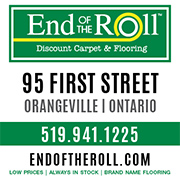 POLICE OFFICERS IN SHELBURNE ARE RETURNING TO THE BIKE
8/8/2018 9:22:48 AM

Shelburne Police is putting officers back on the bike.


Officers in Shelburne are conducting bicycle patrols again.


Chief Kent Moore says it's an important addition to the force's regular patrols, as well as an inexpensive, but valuable benefit to citizens.


Bike patrols allow officers the ability to access areas that cannot be accessed by a patrol car and can be used for crime control initiatives. Also, an officer on a bike is more easily approached by the public.