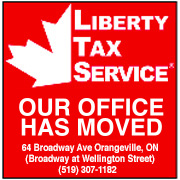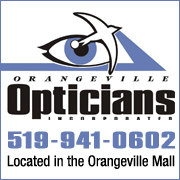 While using VBScript LoadPicture() function, Error calculating dimensions for: E:\www\3592\www\onlinedb\ckmofm\pics\GeorgianResize.png
Invalid picture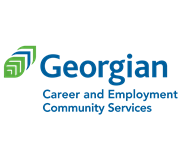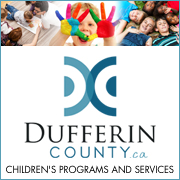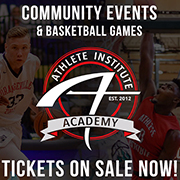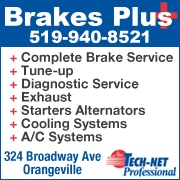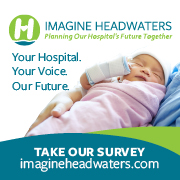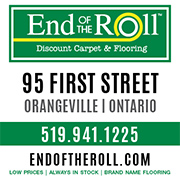 DUFFERIN RD. 23 CLOSED FOR ROAD RESURFACING & CULVERT WORK
8/8/2018 9:39:25 AM

Road work gets underway Tuesday (Aug. 7) along Dufferin Road 23 (B Line).


Resurfacing and culvert work has the road closed and only open to local traffic from County Road 3 to East Garafraxa Caledon Townline.


The construction will wrap up at the end of September.


In the north, resurfacing and culvert work is underway along a section of Dufferin Road 17.


Dufferin Road 17 is closed from County Road 124 to Dufferin Road 19 until late September.