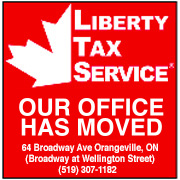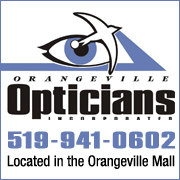 While using VBScript LoadPicture() function, Error calculating dimensions for: E:\www\3592\www\onlinedb\ckmofm\pics\GeorgianResize.png
Invalid picture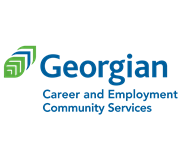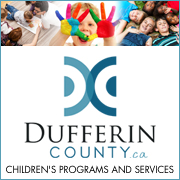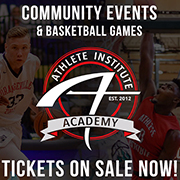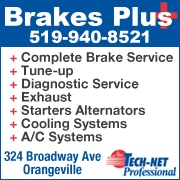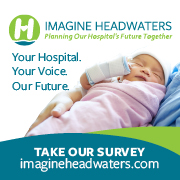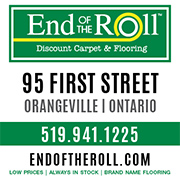 SHELBURNE'S WELL 3 NO LONGER MEETING PROVINCIAL STANDARD FOR ARSENIC LEVELS
8/7/2018 9:25:57 AM

Shelburne's Well 3 has been deemed non-compliant as it no longer meets Ontario's drinking water standard for arsenic levels.
Mayor Ken Bennington says town staff's solution is to install a filtration system that would also include a building expansion.


The cost is between $1.7-million and $2.7-million.


Staff is applying to the Ontario Community Infrastructure Fund and if successful would receive 90 per cent of the cost from the province. The remaining 10 per cent - or about $168,000 - would be paid for using Shelburne's water reserves.


Engineers have been tasked to find another solution to lowering the arsenic levels should the town not receive provincial help. One of the options is taking Well 3 completely offline.