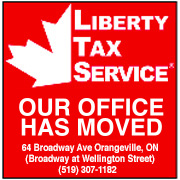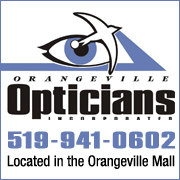 While using VBScript LoadPicture() function, Error calculating dimensions for: E:\www\3592\www\onlinedb\ckmofm\pics\GeorgianResize.png
Invalid picture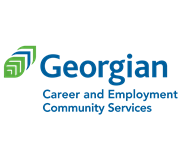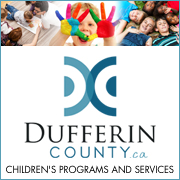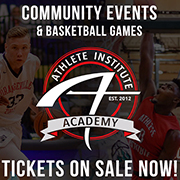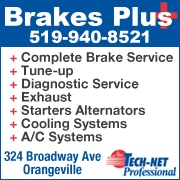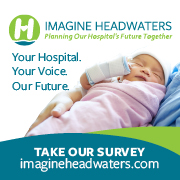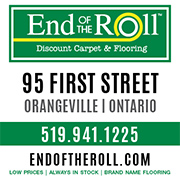 OSPCA ENCOURAGING BUSINESSES TO ALLOW PETS INSIDE DURING HOT SUMMER MONTHS
8/7/2018 9:15:27 AM

The Ontario SPCA is encouraging businesses to join its No Hot Pets campaign.


Spokesperson Kallie Milleman says they know that it's not always possible to leave your pet at home, especially when travelling during the summer, but they want you to plan ahead if you're bringing your pet on your trip.
Businesses that pledge their support will recieve a digital sign to print and display in their window letting pet owners know they can bring their animals inside while they shop or do business.


To see the pet-friendly business directory go to nohotpets.ca.