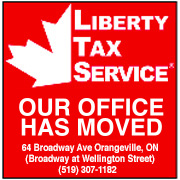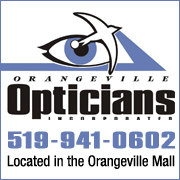 While using VBScript LoadPicture() function, Error calculating dimensions for: E:\www\3592\www\onlinedb\ckmofm\pics\GeorgianResize.png
Invalid picture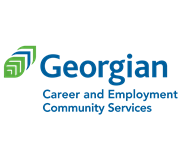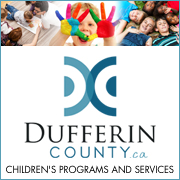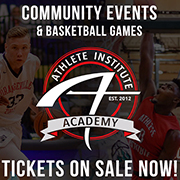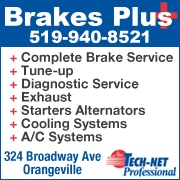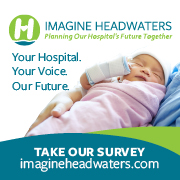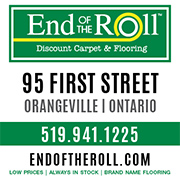 UPDATE: OPP IDENTIFY ALLISTON GIRL KILLED IN HIGHWAY 10 CRASH IN CALEDON
8/7/2018 9:02:41 AM

OPP has confirmed the identity of the girl killed in Monday's (Aug. 6) crash on Highway 10 in Caledon as six-year-old Valentina Palermo of Alliston.


Police say the crash involving a vehicle and tractor trailer occurred just after 10 a.m. between Charleston Sideroad and Olde Base Line Road.


The girl was a passenger in the vehicle.


The driver, a 36-year-old man, was airlifted to a trauma centre with serious injuries.


OPP's investigation into the cause of the crash is ongoing.