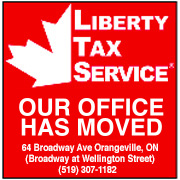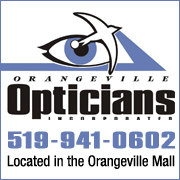 While using VBScript LoadPicture() function, Error calculating dimensions for: E:\www\3592\www\onlinedb\ckmofm\pics\GeorgianResize.png
Invalid picture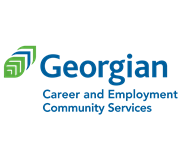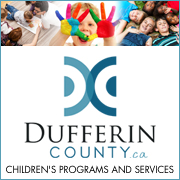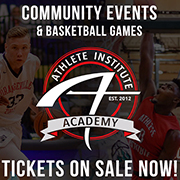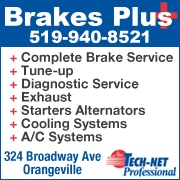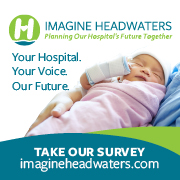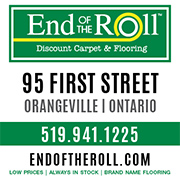 POLICE INVESTIGATING AFTER HUMAN REMAINS DISCOVERED IN VEHICLE FIRE IN CALEDON
8/7/2018 9:07:34 AM

Human remains have been discovered in a vehicle fire in Caledon.


Caledon Fire and Emergency Services was called to the fire at around 3:45 a.m. Sunday (Aug. 5) on McLaughlin Road near Mayfield Road.


The human remains were found in the charred vehicle and taken to the Ontario Forensic Pathology Service in Toronto.


A police investigation is ongoing. More details will be released when they become available.