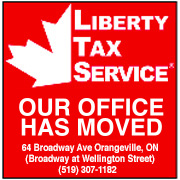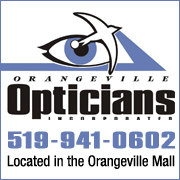 While using VBScript LoadPicture() function, Error calculating dimensions for: E:\www\3592\www\onlinedb\ckmofm\pics\GeorgianResize.png
Invalid picture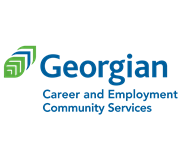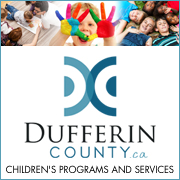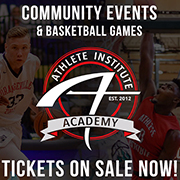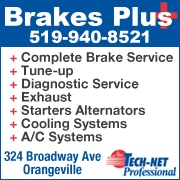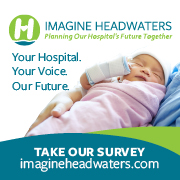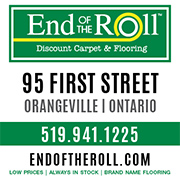 UPDATE: OPP CONFIRM BODY DISCOVERED AT SCENE OF VEHICLE FIRE IN MONO
8/3/2018 11:15:19 PM

Police are now confirming a dead body was discovered at the scene of a vehicle fire north of Orangeville.


The fire and a man's body were found on 25 Sideroad near Hurontario St. in Mono around 2:00 p.m. Thursday (Aug. 2).


OPP's forensic unit and the Office of the Fire Marshal and Emergency Management are assisting in the investigation.


Anyone with information is asked to contact OPP or Crime Stoppers.