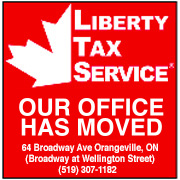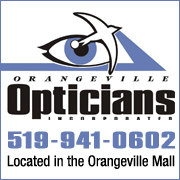 While using VBScript LoadPicture() function, Error calculating dimensions for: E:\www\3592\www\onlinedb\ckmofm\pics\GeorgianResize.png
Invalid picture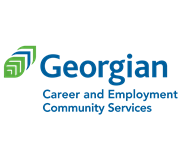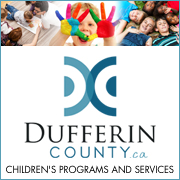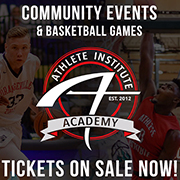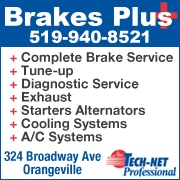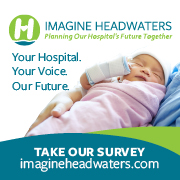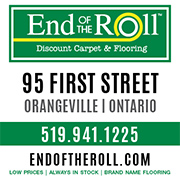 SEVERE THUNDERSTORM WATCH IN EFFECT
8/9/2018 3:49:31 PM

Environment Canada has issued a severe thunderstorm watch.


The weather agency says we could see a severe thunderstorm pass by late this afternoon or early this evening, as a cold front moves across Southern Ontario.


This thunderstorm could bring strong wind gusts, large hail, and heavy rain.


Strong wind gusts can toss loose objects and break branches off trees.


Heavy downpours can cause flash floods and water pooling on roads.