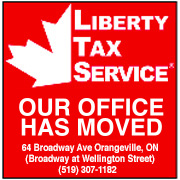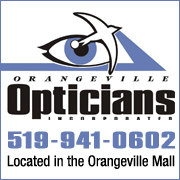 While using VBScript LoadPicture() function, Error calculating dimensions for: E:\www\3592\www\onlinedb\ckmofm\pics\GeorgianResize.png
Invalid picture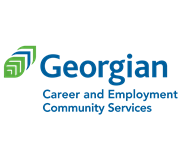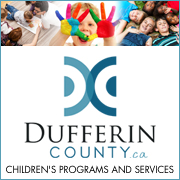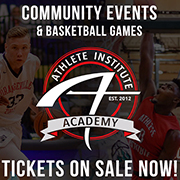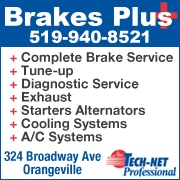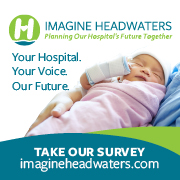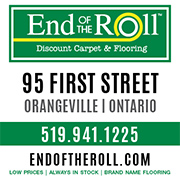 JOY BELL RECEIVES SENIOR OF THE YEAR AWARD
7/12/2018 9:16:11 AM

Orangeville's Joy Bell has received a provincial Senior of the Year award.


Bell is well known in the community as a teacher, volunteer, and musical mentor.


She was an elementary classroom and music teacher for 30 years.


In 1994, Bell co-founded the Theatre Orangeville Youth Singers and directed it for 16 years.


She was also Music Director of Orangeville Music Theatre for over 16 years and was recognized by the community as Arts Educator of the Year in 2014.


When she retired from Theatre Orangeville, Bell was granted a prestigious Platinum Ticket, one of only seven awarded over the years, recognizing her commitment to the theatre company, the community and its youth.