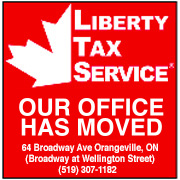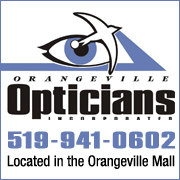 While using VBScript LoadPicture() function, Error calculating dimensions for: E:\www\3592\www\onlinedb\ckmofm\pics\GeorgianResize.png
Invalid picture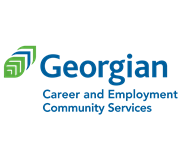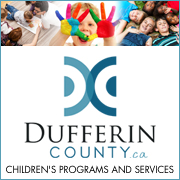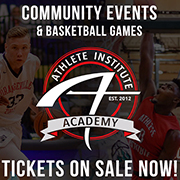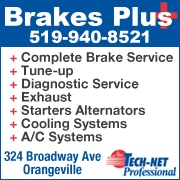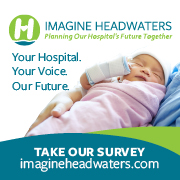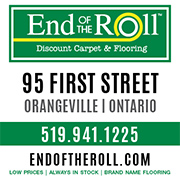 NEW HOSPITAL BEDS ARRIVE AT HEADWATERS HEALTH CARE CENTRE
7/12/2018 9:10:14 AM

New hospital beds and mattresses have arrived at Headwaters Health Care Centre.


Twenty-two new beds are now in service in the medical, surgical and obstetric units.


"Meeting our high standards of patient care will be better facilitated with the new beds," said Peter Varga, Vice President of Patient Care and Chief Nursing Executive. "Reducing the incidence of pressure injuries and associated pain management not only helps our patients but also reduces the cost of care."


These beds were purchased through community donations to Headwaters Foundation.