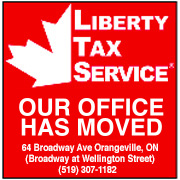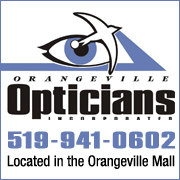 While using VBScript LoadPicture() function, Error calculating dimensions for: E:\www\3592\www\onlinedb\ckmofm\pics\GeorgianResize.png
Invalid picture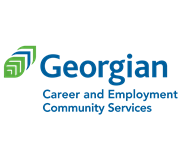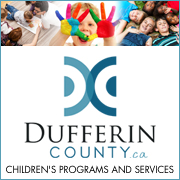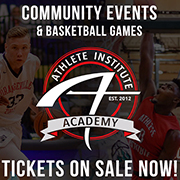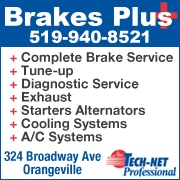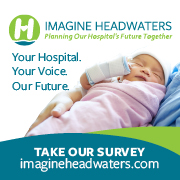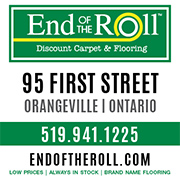 CRASH INVOLVING MOTORCYCLE CLOSES STRETCH OF THE GORE ROAD
7/12/2018 9:21:56 AM

A motorcyclist has serious injuries after hitting a deer Thursday (July 12) on The Gore Road.


It happened near Finnerty Sideroad at around 7 a.m..


The female rider was airlifted to a Toronto hospital with serious but non-life threatening injuries.


Caledon OPP has The Gore Road closed from Finnerty to Coolihans Sideroad.