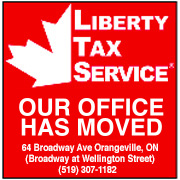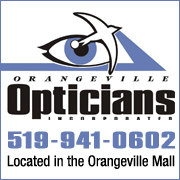 While using VBScript LoadPicture() function, Error calculating dimensions for: E:\www\3592\www\onlinedb\ckmofm\pics\GeorgianResize.png
Invalid picture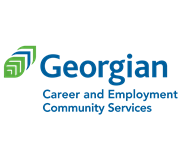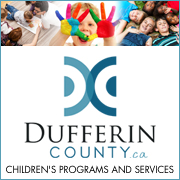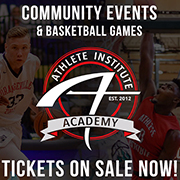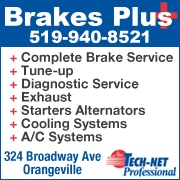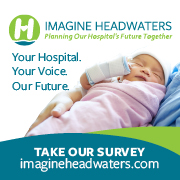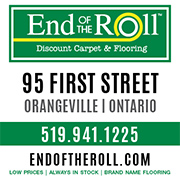 BREAKING: DUFFERIN FIRE CHIEFS ISSUE FIRE BAN
7/11/2018 1:00:44 PM

All open air fires are banned across Dufferin County.


At 12 p.m. Wednesday (July 11), Dufferin County's fire chiefs imposed a fire ban effectively immediately. It's being imposed due to extreme dryness of all vegetation in the area.


Provincial forest and wild-land fire indicators are at extreme levels and the ban will remain in effect until further notice. Bonfires, campfires, burn barrels, outdoor fireplaces/chiminea or any other fire set outside is banned. The ban doesn't include appliances such as barbecues and fireplaces or fire pits fuelled by natural gas or propane.


Fire officials are also encouraging farmers to exercise extreme caution with combining, as field fires can quickly overtake equipment, neighbouring crops and these fires can spread quickly to adjacent woodlands.


All burn permits have been suspended and no burn permits will issued until after the ban is over.


Fire officials ask that if you discover an open fire call 911 and don't delay reporting it while attempting to control or extinguish the fire.