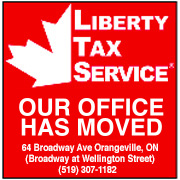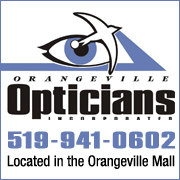 While using VBScript LoadPicture() function, Error calculating dimensions for: E:\www\3592\www\onlinedb\ckmofm\pics\GeorgianResize.png
Invalid picture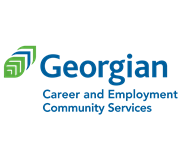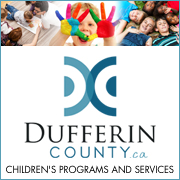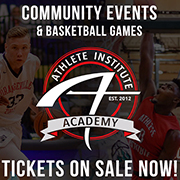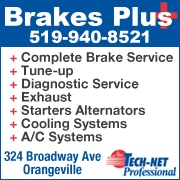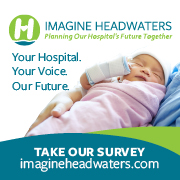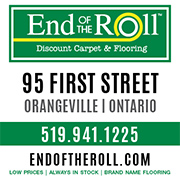 BREAKING: WELLINGTON-HALTON HILLS MPP TED ARNOTT ELECTED SPEAKER OF LEGISLATURE
7/11/2018 11:16:10 AM

Longtime Conservative MPP Ted Arnott has been elected the Speaker of the House for the Ontario legislature.


The 28-year veteran at Queen's Park has served the riding of Wellington since 1990.


Arnott was selected by a secret ballot of legislators and will be an impartial arbiter over debate. He won on the first ballot against fellow PC legislators Jane McKenna, Rick Nicholls and Randy Hillier.


The election kicked off a rare summer sitting at the legislature that is expected to last a couple of weeks.


On Thursday (July 12), Lieutenant-Governor Elizabeth Dowdeswell will deliver the throne speech.


Ending the York University strike, cancelling a wind farm project and scrapping cap and trade are priorities for Premier Doug Ford's new PC government.