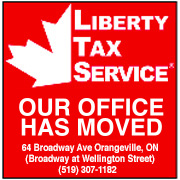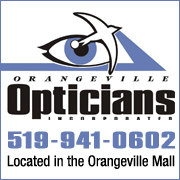 While using VBScript LoadPicture() function, Error calculating dimensions for: E:\www\3592\www\onlinedb\ckmofm\pics\GeorgianResize.png
Invalid picture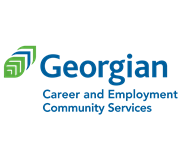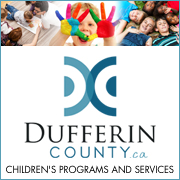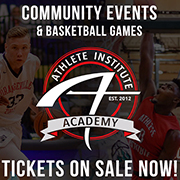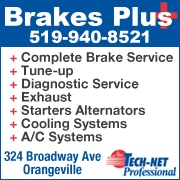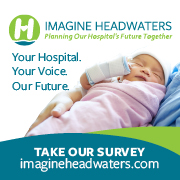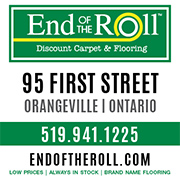 FOUR CHARGED AFTER ORANGEVILLE TRAIN STATION VANDALIZED
7/11/2018 10:14:01 AM

Four teens have been charged in connection to vandalism at the Orangeville train yard on Townline.


Police say a building window and several windows and lights on a train were smashed at around 1 a.m. Monday (July 9).


Officers were able to track down four young suspects nearby on Broadway at Gifford Street.


Two 18-year-olds and two 17-year-olds were arrested and charged with mischief over $5,000 and theft under $5,000.


Three of the four suspects were released from custody and will appear in court at a later date. The fourth suspect was held for a bail hearing.


Police estimate the damage is more than $10,000.


Police are also reminding you that it's an offence under the Railway Safety Act to enter land where a rail line is situated. Violators who are deemed to be trespassing could be fined $125.