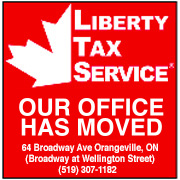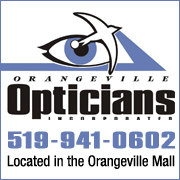 While using VBScript LoadPicture() function, Error calculating dimensions for: E:\www\3592\www\onlinedb\ckmofm\pics\GeorgianResize.png
Invalid picture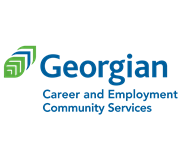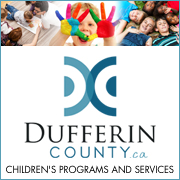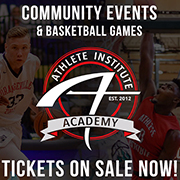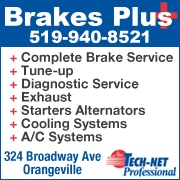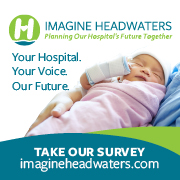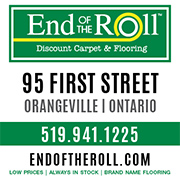 WEST RALLY TO BEAT EAST IN NDBL ALL-STAR GAME
7/10/2018 1:35:33 PM

The North Dufferin Baseball League West All-Stars came from behind to defeat the East 11-10.


The West stormed back from a four run defecit in the ninth inning to capture its third consecutive All-Star Game victory.


In the ninth inning two walks and a hit batter loaded the bases for the West and with timely hits the West tied the game and then plated a final run to walk-off the game with an 11-10 win.


Orangeville Giants' Nathan Drury had a pair of hits and gave up two runs on three hits in ninth inning.


Carson Burns pitched in the eighth inning giving up two runs on one hit, a walk, and a hit batter, with one strike out.


Most valuable players selected from each team were Cory Line for the West and Carter Burnside for the East.