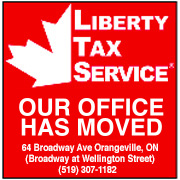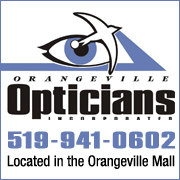 While using VBScript LoadPicture() function, Error calculating dimensions for: E:\www\3592\www\onlinedb\ckmofm\pics\GeorgianResize.png
Invalid picture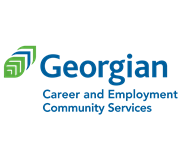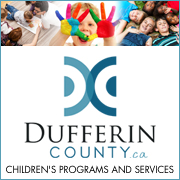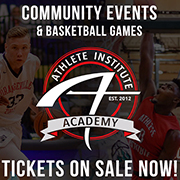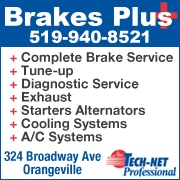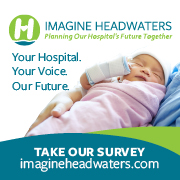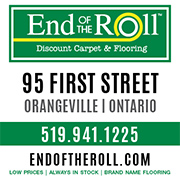 AUDIO: WADE MILLS & STEVE ANDERSON FILE TO RUN FOR MAYOR, DEPUTY MAYOR RESPECTIVELY IN SHELBURNE
7/10/2018 5:22:32 PM

A day after current Shelburne Mayor Ken Bennington announced he was hanging up his political hat, two Councillors have put their names forward to become the next Mayor and Deputy Mayor.


Late Tuesday morning (July 10), Councillor Wade Mills officially announced he was running to become the town's next Mayor.


Councillor Steve Anderson also filed Tuesday to run for Deputy Mayor.


In a Facebook video, Mills says he believes he can offer a positive new vision for Shelburne and a different brand of leadership going forward.





Mills was first elected to town council in 2014.


Anderson was appointed to council last October to fill the vacant seat left, after the passing of Councillor Tom Egan.


He says he knows it's his first time being on council, but he's confident that he can take on this position.
The nomination deadline is July 27.


RELATED: AUDIO: SHELBURNE MAYOR WITHDRAWS NOMINATION SEEKING RE-ELECTION