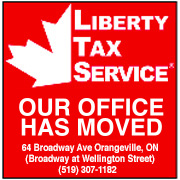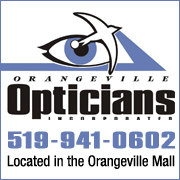 While using VBScript LoadPicture() function, Error calculating dimensions for: E:\www\3592\www\onlinedb\ckmofm\pics\GeorgianResize.png
Invalid picture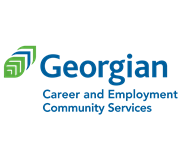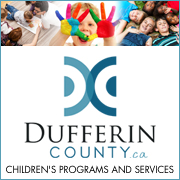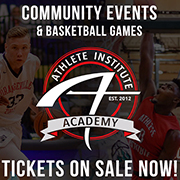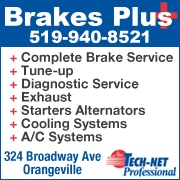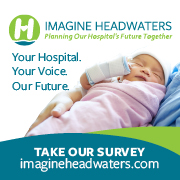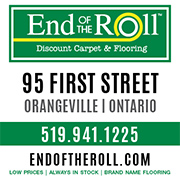 HOMEOWNERS BEING OVERCHARGED FOR DRIVEWAY PAVING: OPP
7/10/2018 11:24:37 AM

Dufferin OPP is warning of a paving scam.


Police allege a paving company called 'Q-Line Paving' is completing jobs but charging more than what was agreed too.


In one case, police say while the job was done properly, a homeowner was charged $5,500 more than the $10,500 he agreed to before work started.


According to police, the company is offering low cost paving because it has a "surplus" of asphalt from roadwork. It gives an estimate and completes the job without paperwork or written quotes. Q-Line then paves more than the agreed area and charges substantially more than the quote.


Police offer these tips if your getting home renovations:



Always read over thoroughly all written contracts before signing them. Get a family member to review them.


Get references from other customers to ensure quality of the work.


Do some research before you pay for product or service.


Thoroughly understand what product or service you are purchasing, the process any guarantees and complaint process if you do not receive the product or service you paid for.


Inspect all work prior to making payment and ensure work has been completed properly and that the service you received was what you had paid for in your business contract.


Legitimate business people will be happy to provide you with information on their services.


Always be careful about providing confidential personal information especially banking and credit card details unless you are certain that the company is legitimate.