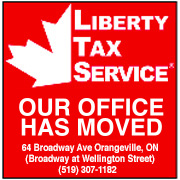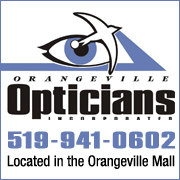 While using VBScript LoadPicture() function, Error calculating dimensions for: E:\www\3592\www\onlinedb\ckmofm\pics\GeorgianResize.png
Invalid picture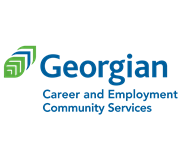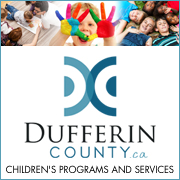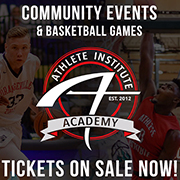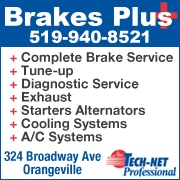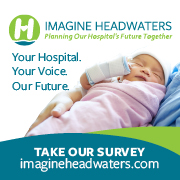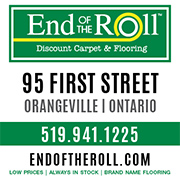 JR. A NORTHMEN GET HOME-FLOOR ADVANTAGE IN RD. 1 AGAINST WHITBY
7/10/2018 10:46:19 AM

The playoffs start Tuesday (July 10) for the Jr. A Northmen.


The Northmen will play Whitby in round 1.


Orangeville finished the season in fourth place with a 12-8 record (24 points). The Warriors also finished with 24 points, but seeded in fifth.


The clubs split their two regular season meetings. Both games were one goal victories.


Orangeville will have home floor advantage in the best of five series.


Game 1 is 8 p.m. at Tony Rose.


Game 3 is Saturday at 7 p.m. and if necessary, Game 5 is July 18 at 8 p.m.