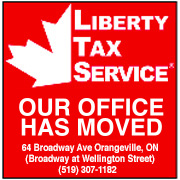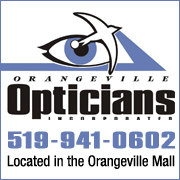 While using VBScript LoadPicture() function, Error calculating dimensions for: E:\www\3592\www\onlinedb\ckmofm\pics\GeorgianResize.png
Invalid picture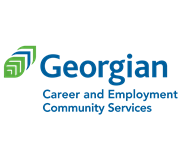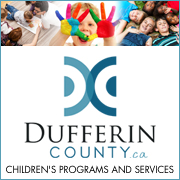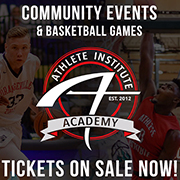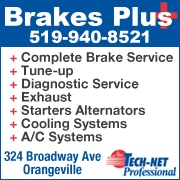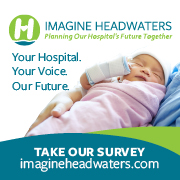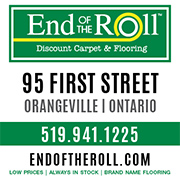 ATHLETES, BLUE JAYS TO CELEBRATE CHALLENGER BASEBALL IN CALEDON ON TUESDAY
7/10/2018 9:04:59 AM

Opening Day was last month, but the Town of Caledon and its Challenger Baseball program will celebrate the opening of the new accessible diamond Tuesday (July 10).


The Toronto Blue Jays' charitable arm, Jays Care Foundation, will be in Bolton as Challenger Baseball atheletes will be featured during Tuesday's Blue Jays game on Sportsnet.


Challenger Baseball is a program that provides an opportunity for children with cognitive or physical disabilities to enjoy the full benefits of participation in baseball at a level structured to their abilities.


The games are played on an accessible diamond that was funded by the Jays Care Foundation in partnership with the Toronto Region Conservation Authority and Town of Caledon.


Tuesday's official grand opening will be held with players, town officials and Jays Care representatives.