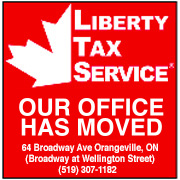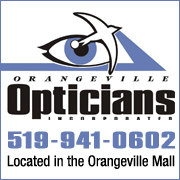 While using VBScript LoadPicture() function, Error calculating dimensions for: E:\www\3592\www\onlinedb\ckmofm\pics\GeorgianResize.png
Invalid picture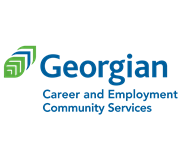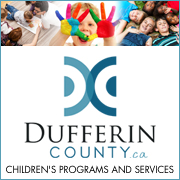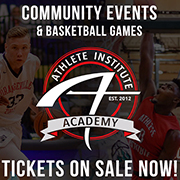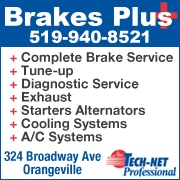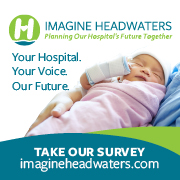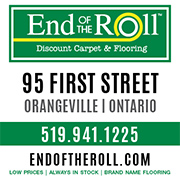 POLICE ARREST ROMANIAN COUPLE WHO ALLEGEDLY SOLD FAKE JEWELRY OUT OF THEIR VEHICLE
7/9/2018 9:35:07 AM

Police have charged two people for allegedly selling fake jewelry out of their vehicle.


Caledon OPP say a woman was waved down by a couple last Thursday (July 5) in Bolton.


The man and woman claimed to be from Dubai and attempted to sell the woman jewelry.


The victim didn't fall for the scam and called police.


Officers caught up to the pair and later learned that they allegedly sold two fake gold rings to man.


The man and woman both in their 50s from Romania have been charged with two counts each of fraud under $5,000.


They will answer to the charges at a later date.