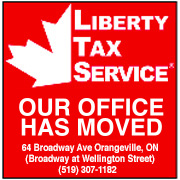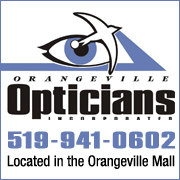 While using VBScript LoadPicture() function, Error calculating dimensions for: E:\www\3592\www\onlinedb\ckmofm\pics\GeorgianResize.png
Invalid picture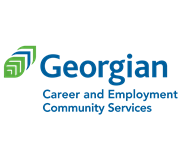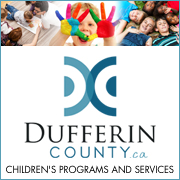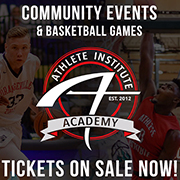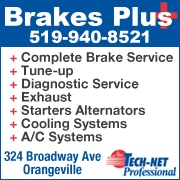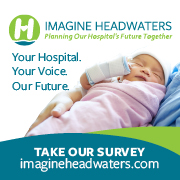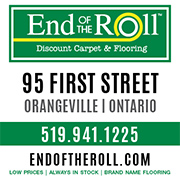 ORANGEVILLE'S BRITTANY MARCHAND EARNS FIRST LPGA TOP-10 FINISH AT THORNBERRY
7/9/2018 7:41:58 AM

Brittany Marchand was the top Canadian at Thornberry Creek.


The native of Orangeville finished in a tie for seventh at 17 under.


It was her first career top-10 finish.


Sei Young Kim became the first player in LPGA Tour history to go lower than 30 under after closing with a 7-under 65 for a nine-shot victory.