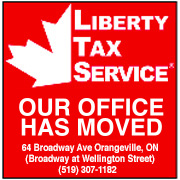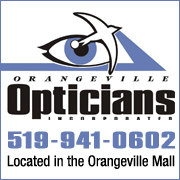 While using VBScript LoadPicture() function, Error calculating dimensions for: E:\www\3592\www\onlinedb\ckmofm\pics\GeorgianResize.png
Invalid picture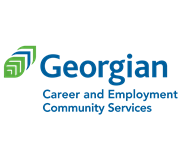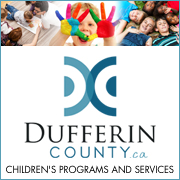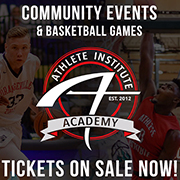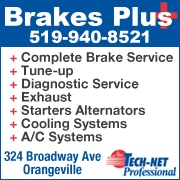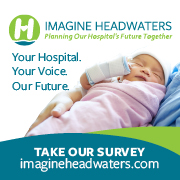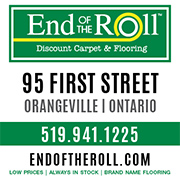 POLICE SEEK HELP IN IDENTIFYING GROCERY STORE THIEVES
7/9/2018 6:16:30 AM

Police in Shelburne need help identifying two suspects in a fraud investigation.


A grocery store alleges two customers worked together to steal $33 worth of product from the store on June 30th.


The male suspect is described as white with a darker complexion, short black hair and a receding hairline.


The female suspect is white with short brown hair.


If you know this couple, contact Shelburne Police or Crime Stoppers.