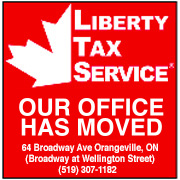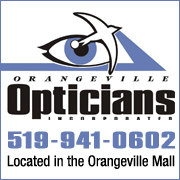 While using VBScript LoadPicture() function, Error calculating dimensions for: E:\www\3592\www\onlinedb\ckmofm\pics\GeorgianResize.png
Invalid picture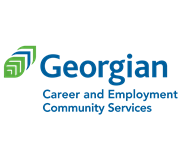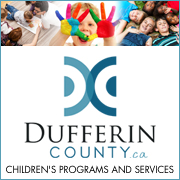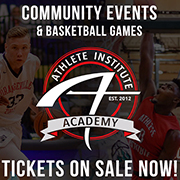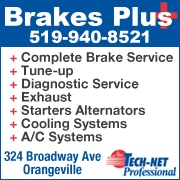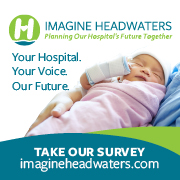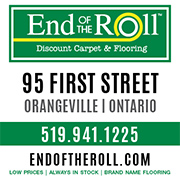 ERIN HOME ROBBED OF MORE THAN $16,000 IN JEWELRY
7/6/2018 5:32:21 PM

Wellington OPP is looking for a suspect that allegedly robbed a home and stole over $16,000 in jewelry.


OPP got a report on Thursday June 21 of a daytime break and enter at a home on Stanley Crescent in Erin.


It was reported that sometime between 11:30 a.m. and 2:30 p.m. a suspect allegedly entered the home through a screened window and selectively searched the master bedroom before stealing over $16,000 in jewelry.


Items stolen include bracelets, necklaces, watches, and rings.


OPP is looking to the public to help them identify the vehicle in a photo. Anyone with information is asked to call police or Crime Stoppers.