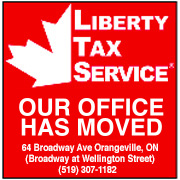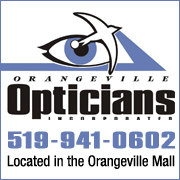 While using VBScript LoadPicture() function, Error calculating dimensions for: E:\www\3592\www\onlinedb\ckmofm\pics\GeorgianResize.png
Invalid picture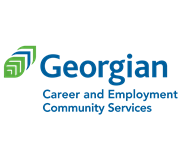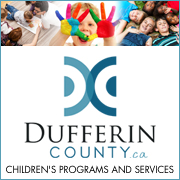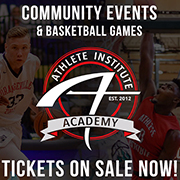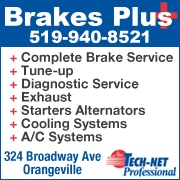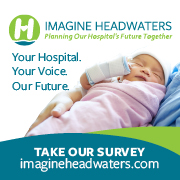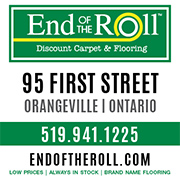 O'VILLE LOOKING FOR FUNDING TO HIRE STAFF MEMBER TO CREATE CLIMATE ADAPTION PLAN
7/6/2018 5:28:57 PM

The Town of Orangeville is looking to get some funding to put towards hiring a staff member to help create a climate adaption plan for the area.


They had until the end of June to apply for the Federation of Canadian Municipalities (FCM) Climate Change Staff Grant.


If successful, the grant would pay up to 80 per cent of the salary and benefits up to a maximum of $125,000 over a two-year period. Any other related costs would be funded through the Water Rates Reserve Fund.


Councillor Scott Wilson would like to see someone who already works for the town do the job, but that is if they can handle the workload.


The grant funding is available through the Municipalities for Climate Innovation Program (MCIP) to encourage municipalities to better prepare for, and adapt to, the new realities of climate change.


This $75-million program will be implemented over a five-year period until 2021.