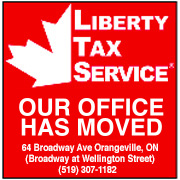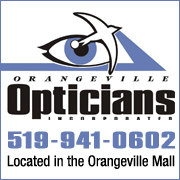 While using VBScript LoadPicture() function, Error calculating dimensions for: E:\www\3592\www\onlinedb\ckmofm\pics\GeorgianResize.png
Invalid picture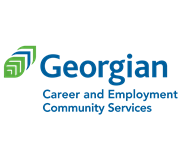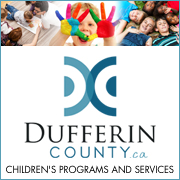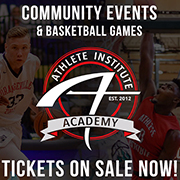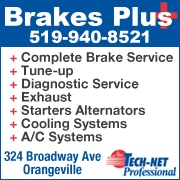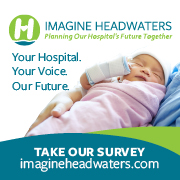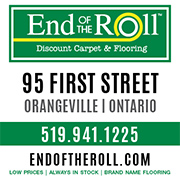 OPP LAY STUNT DRIVING CHARGE IN MONO
7/6/2018 5:15:28 PM

A man is facing charges after he was caught driving at a high rate of speed in Mono.


It happened on Thursday (July 5) when Dufferin OPP were doing a radar enforcement on Hockley Road near 3rd Line EHS.


OPP clocked the man doing 135 km/h in a 70 zone.


The 31-year-old from Etobicoke is facing charges of stunt driving.


He had his license suspended and vehicle impounded.


He will appear in an Orangeville court at a later date.