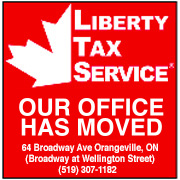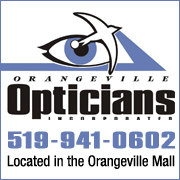 While using VBScript LoadPicture() function, Error calculating dimensions for: E:\www\3592\www\onlinedb\ckmofm\pics\GeorgianResize.png
Invalid picture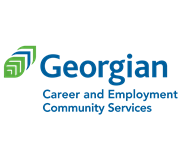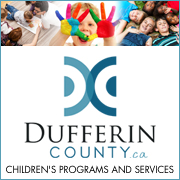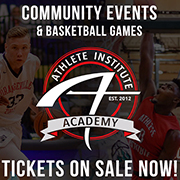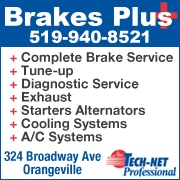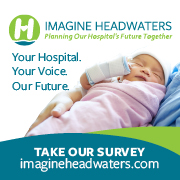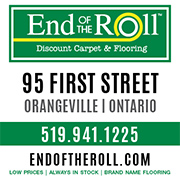 ORANGEVILLE & SHELBURNE POLICE PARTNERS WITH CIRCLE K STORES TO SUPPORT SPECIAL OLYMPICS
7/6/2018 2:45:32 PM

Both Orangeville and Shelburne Police are partnering with Circle K stores to help raise funds for the Ontario Law Enforcement Torch Run for the Special Olympics.


Circle K will be participating in the "Change for Champions" fundraiser.


During the entire month of July, customers will be asked if they would like to donate change to the champions of the Special Olympics. People are also able to use their debit cards to make a donation.


There are close to 750 Circle K locations across the province and the community with the highest donations will host the provincial cheque presentation this fall.