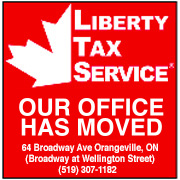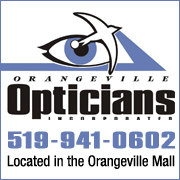 While using VBScript LoadPicture() function, Error calculating dimensions for: E:\www\3592\www\onlinedb\ckmofm\pics\GeorgianResize.png
Invalid picture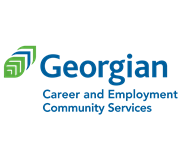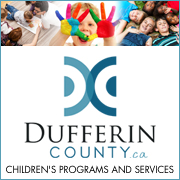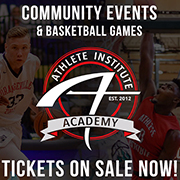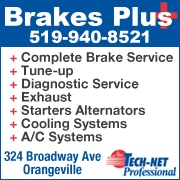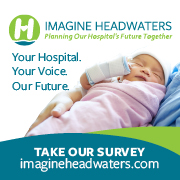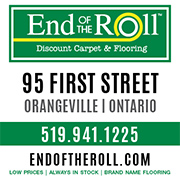 ALEXANDRA TAYLOR HOLDING HER 4TH ANNUAL LEMONADE STAND FOR SICK KIDS
7/6/2018 2:17:34 PM

You can cool off Saturday (July 7) with an ice cold glass of lemonade in support of Sick Kids Hospital.


Eight-year-old Alexandra Taylor has her lemonade ready for her 4th annual fundraiser.


Proceeds will go to Sick Kids' ophthalmology department.


She raises money for Sick Kids because her little brother Callum, who is blind, has been receiving care at the hospital since he was born.


Taylor collected $1,000 last year.


Saturday's fundraiser is all day at 44 Mill Street in Hillsburgh.