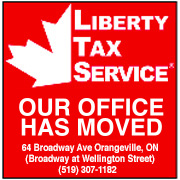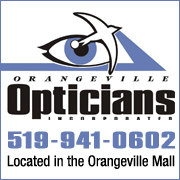 While using VBScript LoadPicture() function, Error calculating dimensions for: E:\www\3592\www\onlinedb\ckmofm\pics\GeorgianResize.png
Invalid picture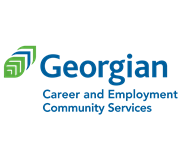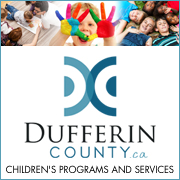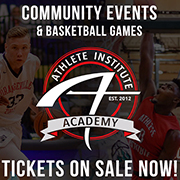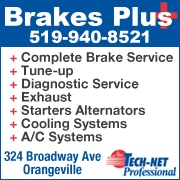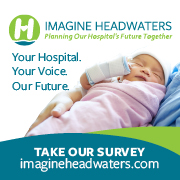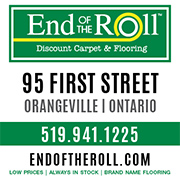 BLACK BEAR SIGHTING IN CALEDON
7/6/2018 11:40:32 AM

Caledon OPP say they got three reports of a black bear sighting in the area of McGuire Trail.


OPP say they got the reports Thursday (July 5) between 12:52 p.m. and 2:00 p.m. south of Highway 9 near Mount Pleasant Road.


The bear was described as being a cub and about 500 lbs.


It was seen approaching decks in residents' backyards.


No signs of aggression were observed and the bear ran when it saw people.


OPP advises people to exercise caution if you happen to spot or come across a black bear and to report it to police.