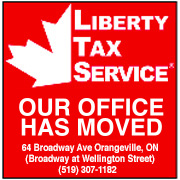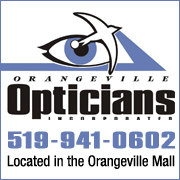 While using VBScript LoadPicture() function, Error calculating dimensions for: E:\www\3592\www\onlinedb\ckmofm\pics\GeorgianResize.png
Invalid picture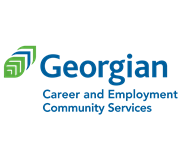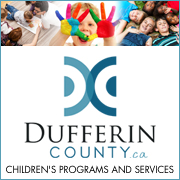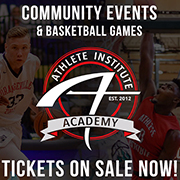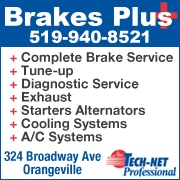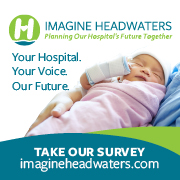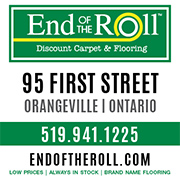 UPDATE: BRAMPTON MAN CONNECTED TO BREAK AND ENTERS IN ORANGEVILLE
7/6/2018 1:37:35 PM

A Brampton man is facing 108 charges in an alleged connection to a rash of break and enters in the Orangeville, Bolton, and Brampton areas.


Orangeville Police have laid four charges against 35-year-old Christopher Hann for his alleged connection to four break and enters at three Orangeville businesses between June 16 and June 24. He is set to appear in an Orangeville court next Thursday (July 12) to answer to these charges.


Hann already faces 12 counts of break and enter, as well as multiple counts of disguise with intent and criminal mischief to property for the alleged crimes that occurred within Caledon.


Peel Regional Police have also charged Hann with a total of 92 charges related to alleged robberies in Brampton. He is set to appear in a Brampton court next Monday (July 9) to answer to these charges.