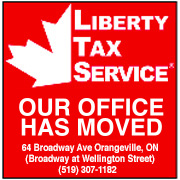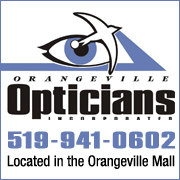 While using VBScript LoadPicture() function, Error calculating dimensions for: E:\www\3592\www\onlinedb\ckmofm\pics\GeorgianResize.png
Invalid picture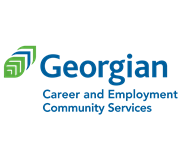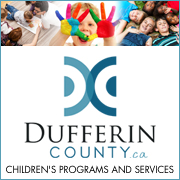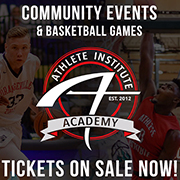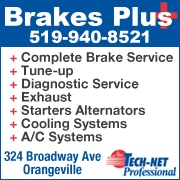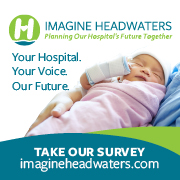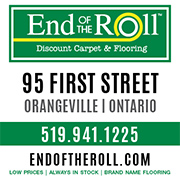 ARREST MADE IN STRING OF BREAK & ENTERS IN BOLTON, BRAMPTON AREA
7/5/2018 6:49:21 PM

Caledon OPP have arrested a man in connection to a rash of commercial break and enters in the Bolton and Brampton area.


A 35-year-old of Brampton is facing charges of 12 counts of break and enter, multiple counts of disguise with intent, and criminal mischief to property.


Last month it was reported that eight break-ins took place in the Bolton area between June 14 and June 22.


OPP say in most cases the man gained access to the properties by breaking glass on the front door and stole cash and beverages.


Four break-ins were also reported at three Orangeville businesses between June 16 and June 24.


At the time, police were investigating whether or not the suspect or suspects involved were also responsible for these break-ins in Bolton.


Similar items like cash and beverages were also stolen in these incidents as well.


myFM News has reached out to Orangeville Police for an update but has yet to hear back.