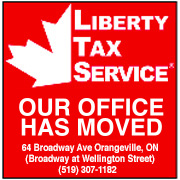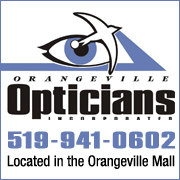 While using VBScript LoadPicture() function, Error calculating dimensions for: E:\www\3592\www\onlinedb\ckmofm\pics\GeorgianResize.png
Invalid picture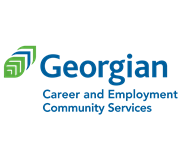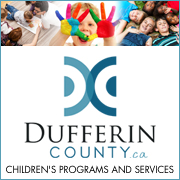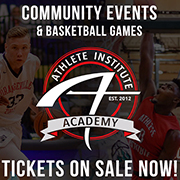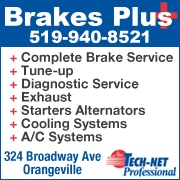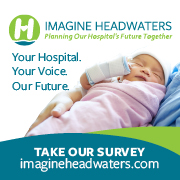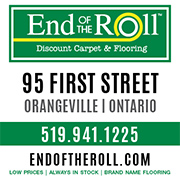 POLICE SEARCHING FOR MISSING 18-YEAR-OLD MALE
7/5/2018 5:30:56 PM

Orangeville Police is looking to the public for help in locating a missing 18-year-old male.


Borreta, an Orangeville resident, was last seen in town on June 21 at 2 p.m. and was driving a 2012 Chevrolet Cruze LT four-door blue bearing Ontario license plate CDFW073. He is known frequent to the City of Brampton.


He is of Pilipino decent, is described as 5'5", 130lbs, black hair, brown eyes, with both ears pierced and a nose stud, he has an athletic built, is well dressed, and was wearing a baseball hat with a flat peak.


Police wish to confirm the well-being of Borreta and are asking anyone who has seen or heard from him since June 21 to contact them or Crime Stoppers.