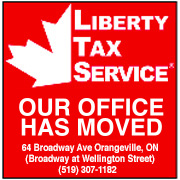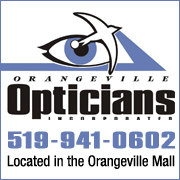 While using VBScript LoadPicture() function, Error calculating dimensions for: E:\www\3592\www\onlinedb\ckmofm\pics\GeorgianResize.png
Invalid picture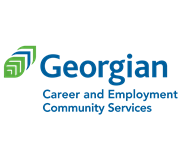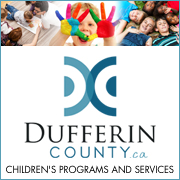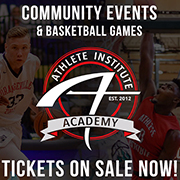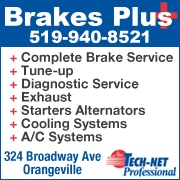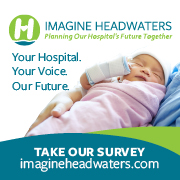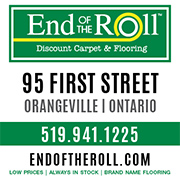 DUFFERIN'S FOREST CONTINUES TO GROW AS MULMUR RESIDENT DONATES LAND
7/5/2018 4:18:50 PM

Dufferin County's forest grew a bit bigger Thursday (July 5).


Back in 2017, Mulmur's John Thomson offered the county a tract of forested land.


On Thursday the county officially unveiled the 29-acre property that Thomson's family owned for more than 50 years.


The property is adjacent to the Little Tract, which is transected by the Lisle Creek.


Thomson says he couldn't think of a better use for the property than to make it a county forest for everyone to enjoy.