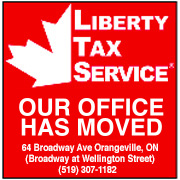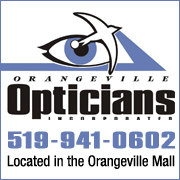 While using VBScript LoadPicture() function, Error calculating dimensions for: E:\www\3592\www\onlinedb\ckmofm\pics\GeorgianResize.png
Invalid picture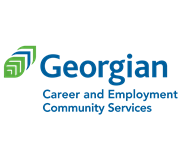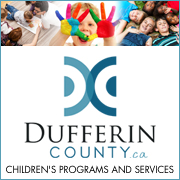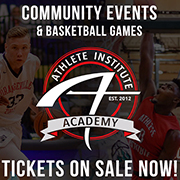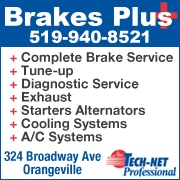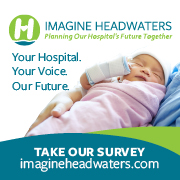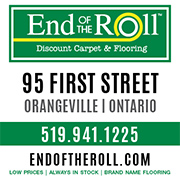 CALEDON SENIOR'S CENTRE OFFERING PILOT SATELLITE PROGRAMS FOR THOSE OUTSIDE OF BOLTON
7/5/2018 4:06:23 PM

Caledon Senior's Centre is offering pilot satellite programs for residents who don't live in Bolton.


In partnership with the Town of Caledon and funded by the Ministry of Seniors Affairs, the Senior's Centre will offer satellite programs at various facilities across town.


Activities being offered include bingo, scrabble, table tennis, and social dancing.


Those 55 and older can enjoy the activities on Fridays from 8:30-3:30 p.m. at the Alton Community Centre and on Tuesdays at Caledon Village Place from 8:30-4:30 p.m..