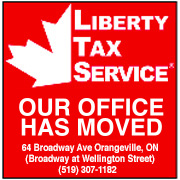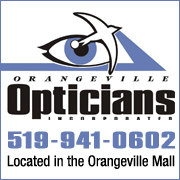 While using VBScript LoadPicture() function, Error calculating dimensions for: E:\www\3592\www\onlinedb\ckmofm\pics\GeorgianResize.png
Invalid picture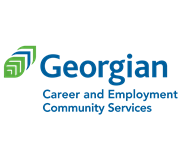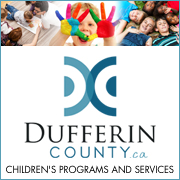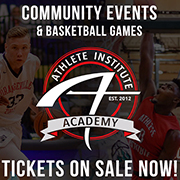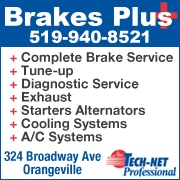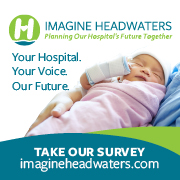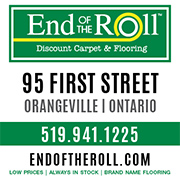 SEVERE THUNDERSTORM WATCH FOR ORANGEVILLE, DUFFERIN & CALEDON
7/16/2018 10:57:10 AM

Meteorologists with Environment Canada say conditions are favourable for severe thunderstorms that may be capable of producing strong wind gusts, large hail and heavy rain.


The national weather agency warns that large hail can damage property and cause injury, while strong gusts can toss loose objects, damage weak buildings, break branches off trees and overturn large vehicles.


Severe thunderstorms can produce tornadoes.


Lightning kills and injures Canadians every year. Remember, when thunder roars, go indoors.


The Office of the Fire Marshal and Emergency Management recommends that you take cover immediately if threatening weather approaches.


Tune into 101.5 myFM for the latest forecast.