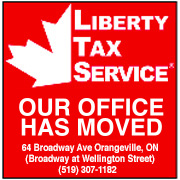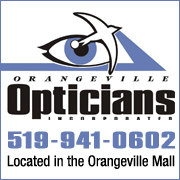 While using VBScript LoadPicture() function, Error calculating dimensions for: E:\www\3592\www\onlinedb\ckmofm\pics\GeorgianResize.png
Invalid picture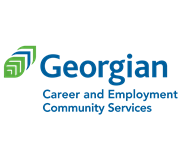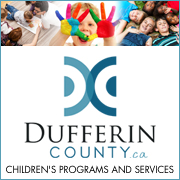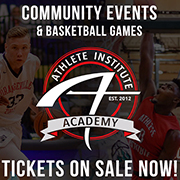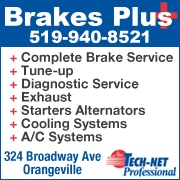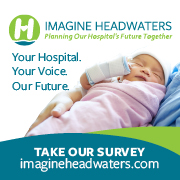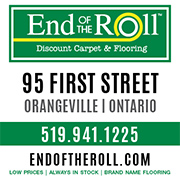 START OF SECOND AVE. RECONSTRUCTION PUSHED BACK
7/5/2018 11:26:41 AM

Reconstruction on Second Avenue likely won't start until the end of August.


Moorefield Excavating was expected to start ripping up the road between First Street and Third Street in mid-June.


However, Orangeville Public Works Director Doug Jones says because the contractor is also working on Maple Crescent, the start of Second Avenue has been pushed back.
Jones says the contract requires that Second Avenue be completed this year and both sides are confident it will get done.