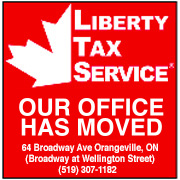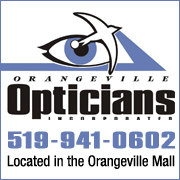 While using VBScript LoadPicture() function, Error calculating dimensions for: E:\www\3592\www\onlinedb\ckmofm\pics\GeorgianResize.png
Invalid picture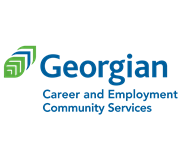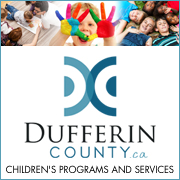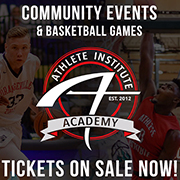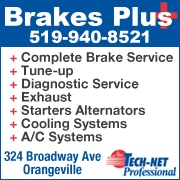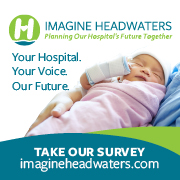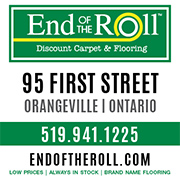 ORANGEVILLE FLYERS HOCKEY PLAYER CO-RECIPIENT OF ONTARIO MINOR HOCKEY BURSARY
6/13/2018 6:00:32 PM

This year's Ontario Minor Hockey Association Wally Scott Bursary has been awarded to an Orangeville Jr. A Flyer.


Ethan Luce, a defenseman with the local club, is a co-recipient and has received $1200 towards his education.


The bursary is in recognition of outstanding commitment to community service, athletics, and academics.


The 18-year-old has a passion for renewable energy and will attend MacMaster University to study engineering.


You can check out the player's achievements in a video by clicking here.