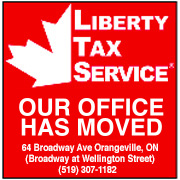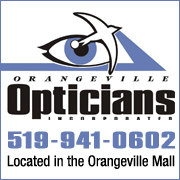 While using VBScript LoadPicture() function, Error calculating dimensions for: E:\www\3592\www\onlinedb\ckmofm\pics\GeorgianResize.png
Invalid picture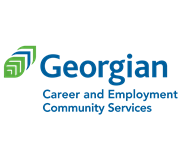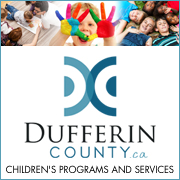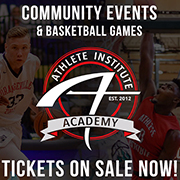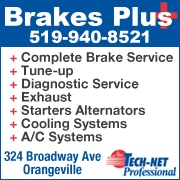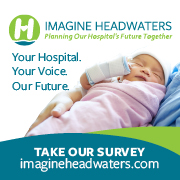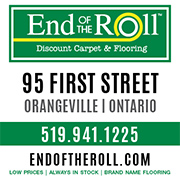 AFTERNOON STORM COULD BRING DAMAGING WINDS AND HAIL: ENVIRONMENT CANADA
6/13/2018 3:47:50 PM

Forecasters at Environment Canada say they are tracking a line of severe thunderstorms capable of producing very strong winds and up to nickel size hail today (Wed. Jun. 13).


The national weather agency says communities in path include Waterloo, Kitchener, Guelph, Orangeville, Vaughan, Newmarket, Richmond Hill, and Lindsay.


These storms may be capable of producing damaging wind gusts of 90 km/h to 100 km/h.


Strong winds can toss loose objects, damage weak buildings, break branches off trees, and overturn large vehicles.


Severe thunderstorms can produce also tornadoes.


Tune into 101.5 myFM for the latest forecast.