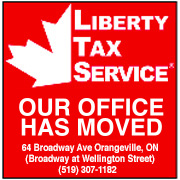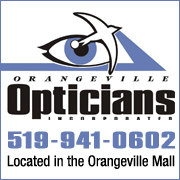 While using VBScript LoadPicture() function, Error calculating dimensions for: E:\www\3592\www\onlinedb\ckmofm\pics\GeorgianResize.png
Invalid picture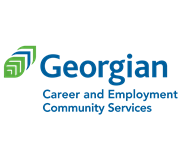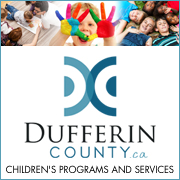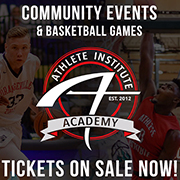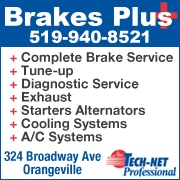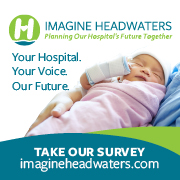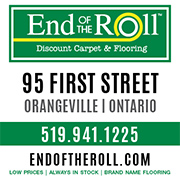 POLICE PROVIDE NEW INFORMATION ON DISAPPEARANCE OF DOUGLAS ARDIS
6/13/2018 10:18:30 AM

OPP has released new surveillance images of Douglas Ardis who has been missing since last Wednesday (June 6).


Police orginally reported Ardis was last seen that morning near 30 Sideroad in Mono. He was scheduled to go to a landscaping job in Flesherton, but never showed up.


Investigators now say Ardis was last seen prior to 2:00 p.m. that same day at the Esso gas station and LCBO in Dundalk.


The Ardis family says Doug has never disappeared like this in the past.


The 24-year-old is white, 5'8" and 195 lbs.. He has short, light brown hair, hazel eyes and wears glasses.


Ardis was wearing a dark blue baseball hat, possibly a dark Tough Duck jacket, blue jeans, and brown Blundstone work boots.


His truck is a 2017 silver Ford F150 supercrew cab with licence plate number AW25234. It was towing a black enclosed trailer.


Family and volunteers continue to actively search for Ardis, with searches starting at 9:00 a.m. daily at the Dundalk Community Centre.