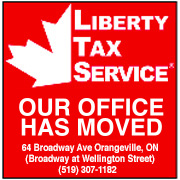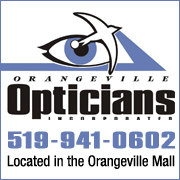 While using VBScript LoadPicture() function, Error calculating dimensions for: E:\www\3592\www\onlinedb\ckmofm\pics\GeorgianResize.png
Invalid picture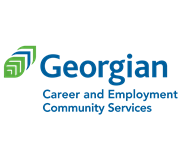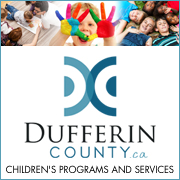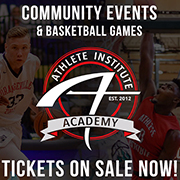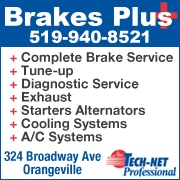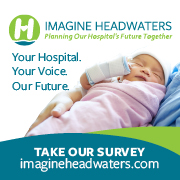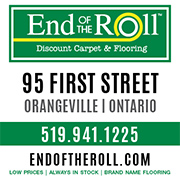 DO YOU HAVE THE MOST BEAUTIFUL GARDEN IN ORANGEVILLE?
6/13/2018 9:53:34 AM

As Orangeville gets prepared for the national Communities in Bloom (CIB) competition next month, it is looking for the best gardens in town.


The CIB committee wants to make sure the town looks pretty for when the judges arrive, and you can help by making sure your lawns and gardens are nicely manacured.


And if you think your garden or landscaping is the best in town, you can enter it into the Best Bloomin' Garden Showcase contest by June 24th.


Categories include: business; children's garden (12 & under); container gardens; condo; apartment or seniors' complex; edible garden; government building; home floral display; home landscape; restaurant/bar patio; and school.


To register click here or email: cib@orangeville.ca.