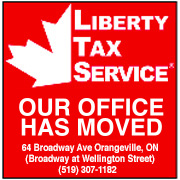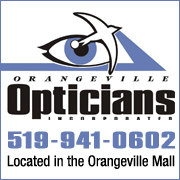 While using VBScript LoadPicture() function, Error calculating dimensions for: E:\www\3592\www\onlinedb\ckmofm\pics\GeorgianResize.png
Invalid picture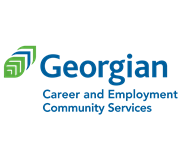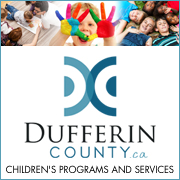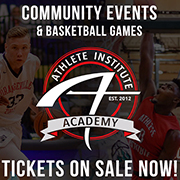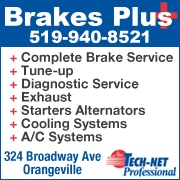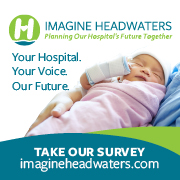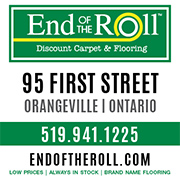 LOCAL ROAD CLOSURES IN ORANGEVILLE, AMARANTH
6/13/2018 9:41:11 AM

A section of Townline in Orangeville is closed this week for roadwork.


The construction near Amanda Street is expected to be completed by Friday (June 15).


Near Shelburne, roadwork has started on Dufferin Road 11 from 25 Sideroad to 2nd Line, Amaranth.


The 4.4 kilometre stretch of road will be closed until August.


The road will be open to local traffic only.


Detours include Highway 89, Dufferin Road 12 and 20 Sideroad.